WEST COAST FLEETS ARE LEADING THE WAY IN ADVANCING ZEVS
Learn More about the Fleet Pledge
West Coast Electric Fleets Pledge
Become a fleet partner by taking the West Coast Electric Fleets pledge. The pledge is flexible, recognizing the diverse needs, opportunities, and timeframes of public and private fleets. Whether you are considering battery electric vehicles, plug-in hybrids, or hydrogen fuel cell vehicles, West Coast Electric Fleets can help you determine what vehicles are right for you.
Learn More about the Fleet Pledge
View Partner Fleets
Partner Fleets
West Coast Electric Fleets is made up of fleets from British Columbia, Canada, and California, Oregon, and Washington in the United States. Fleet partners include municipal and state government as well fleets from private businesses.
View Partner Fleets
See the benefits!
Benefits of ZEVs for Fleets
Use this overview to find out how ZEVs can benefit your fleet through fuel savings, greenhouse gas reductions, reduced operations costs and more!
See the benefits!
WCEF Newsletter
Get the latest program and webinar announcements, news, and fleet updates with the WCEF Newsletter!
West Coast Electric Fleets Webinar Series
FEATURED CONTENT FROM THE RESOURCE LIBRARY
Ryan Davis
While calculating the greenhouse gases from fuel consumption is straightforward, knowing which emission factors to use can get complicated for fleets in Washington State. Western Washington Clean Cities Coalition has [...]
Nick Nigro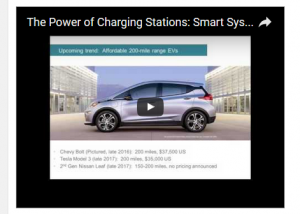 Watch the webcast of the April 19 2016 West Coast Electric Fleets webinar.
Nick Nigro
This map plots the locations of partner fleets that have joined West Coast Electric Fleets.